In the classic Castlevania games, you get the very useful sub-weapons. You can only throw one at a time until you find the Double-Shot and the Triple-Shot powerups, which let you throw two and three of them at a time (obviously).
But, aside from certain blocks that always have shot upgrades, finding them is pretty random, right?
Wrong!
You can make the Shot powerups appear simply by using your sub-weapon to hit things.
You can hit candles, enemies, whatever, as long as you actually hit something. Hit about ten somethings and you'll make the Double-Shot appear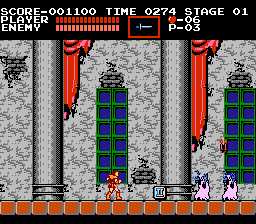 Hit about ten more for the triple shot.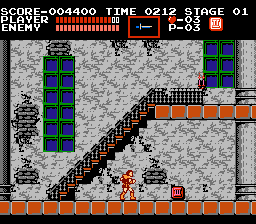 Just make sure you actually hit things, if you just throw your sub-weapons off a cliff, you won't accomplish anything other than wasting Hearts.