In Tetris, you occasionally will have to maneuver pieces so that they fit in spaces where it doesn't initially look like they're going to fit.
Like this T-piece, for example.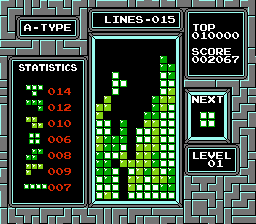 It would totally fit in that hole on the left column if some of those pieces weren't in the way.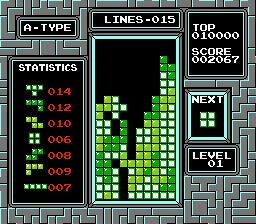 But if you let it get partway in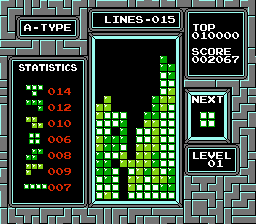 And then rotate it at the last second, it slides into place
Which is easier to show in animated .gif form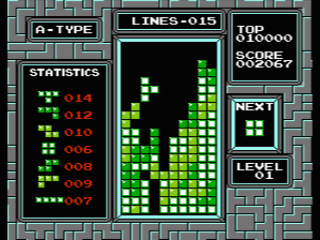 This is a pretty useful maneuver, since it lets you slip those T-pieces in places where they wouldn't normally go.