The Guardian Legend is a kind of weird game. You have stages that alternate between spaceship shooting (kind of like Gradius) and foot-based action adventure (kind of like The Legend of Zelda).
But what if you don't have time to (or just don't want to) play the adventure stages?
Well, you could go to the Password Entry screen and enter the super-hard-to-remember password, "TGL"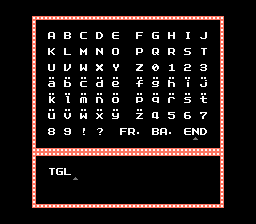 And hit 'END'
Then start the game as normal. After making your way through the first stage and beating the boss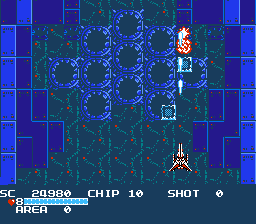 Instead of going to the Adventure Mode stage, you'll just mosey on to Stage 2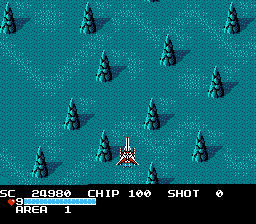 Greatly speeding up this game!
Thanks to reader J for this tip!