The Genesis Teenage Mutant Ninja Turtles game is a whole lot like Turtles in Time, which means you should know pretty much what to expect.
And if you want to skip around to see what the game has to offer without actually working for it, we can arrange that.
First, go to the title screen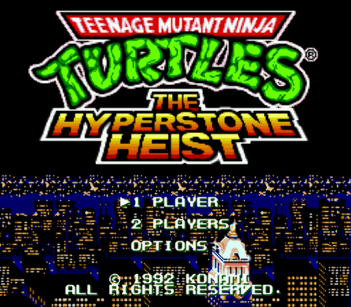 Grab Controller 1 and hit:
A, B ,B ,C ,C ,C ,B ,A , Start
Done right, you'll be taken to a black screen where you can select your starting point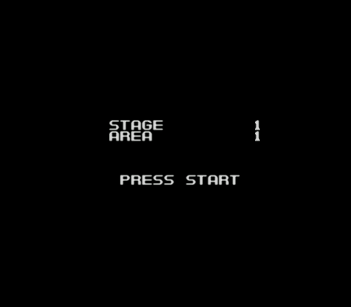 Which means you can start at the end and finish the game in less than 5 minutes.
You know, if you're into that kind of thing.