I loved playing Star Fox when it first came out. A game that did full 3D on a non-3D system? You betcha!
But, play it long enough (which actually won't be very long at all) and you will become very familiar with this screen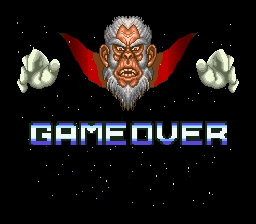 And if you've completed enough of the game, you have the chance to continue, and you see this screen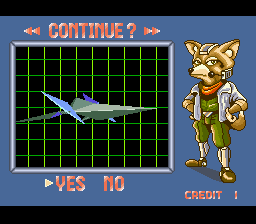 Which features a 3D model of your ship rotating around.
But!
If you grab Controller 2 and start pressing buttons, the model changes to that of the various ships and enemies throughout the game!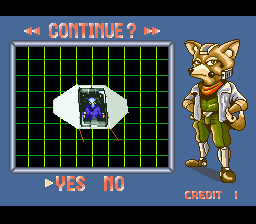 Which you can rotate and zoom around to your heart's content.
And yeah, I know that this doesn't sound like much. But after losing a particularly difficult space battle, it's nice to be able to unwind for a bit before you tackle it again.