If you're a fan of the Star Wars movies, there's a good chance that you're also a fan of the musical score from the series. And if you liked the score from the movies, odds are that you want to listen to it in any form, right?
Well, then good news!
If you pop your copy of The Empire Strikes Back into your NES, and when the "A Long Time Ago..." appears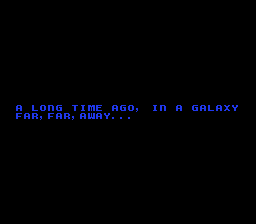 Press Left + Select on Controller 1. Done right, you'll be taken to a screen where you get to hear each of the musical selections from the game!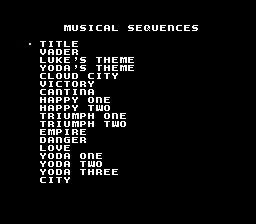 And who wouldn't want to hear these iconic songs, represented in their 8-bit forms?