Fire up your copy of Alien Syndrome and go to the title screen to discover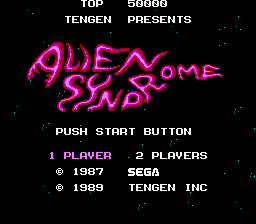 That you have an NES game with SEGA listed as a credit!
But that's not why we're here.
If you grab Controller 2 and hold Right on the Cross Pad, while simultaneously holding Down on Controller 1's Cross Pad, and then hit Start on Controller 1 while holding those down, you'll be greeted with this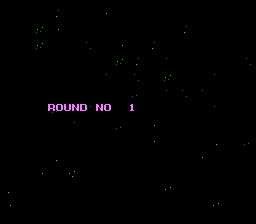 Which means that you can start on any stage you want, even fighting the last boss!
Good luck!
You'll need it!