The first few boxers in the Punch-Out!! games have techniques that teach you how to play the game better.
Like Don Flamenco, for example.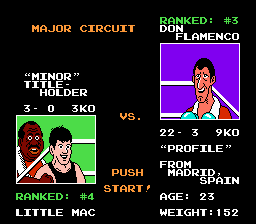 The first time you fight him, you have to throw a punch (which he'll block), so he can counter it (he's kind of a showoff)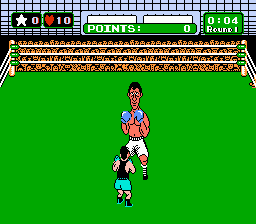 Dodge that and he'll be vulnerable to taking punches (like everyone else in the game).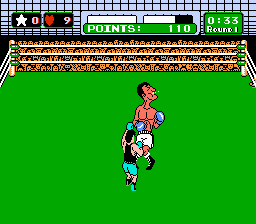 But, unlike everyone else in the game, if you keep alternating left and right punches Don will never recover, letting you pummel him until he runs out of stamina and crashes to the mat.
Even better is that each time he gets up he gets a little more aggressive and throws the first punch, which you dodge, and then you can immediately start with the alternating jabs again.
Which means that you're going to win in record time.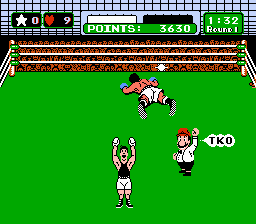 Just be aware that this doesn't work the second time you have to face him.