Trying to catch fish in any fish-catching video game can be tedious. Good thing that the designers gave you some passably decent music to listen to. If only there was a way to listen to it without trolling for fist.
Like going somewhere in the title sequence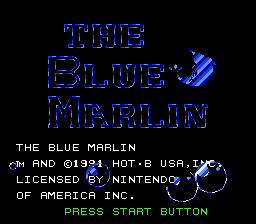 then holding Start + Select and hitting the Reset button to go to some kind of screen where you could hear the music any time you wanted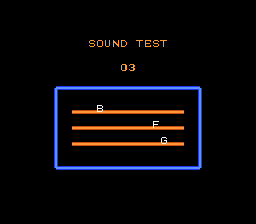 Yeah, something like that would be awesome.