Have you ever been playing Whomp 'Em and thought to yourself that you'd really like to hear all the music that this game has to offer without having to slog though the game proper?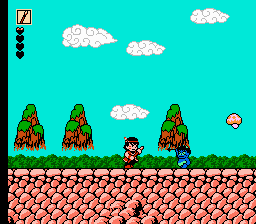 Me either.
But! You totally can anyway.
First, go to the title screen.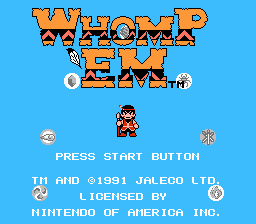 Then hold A + B on Controller 2. Press Start on Controller 1 and keep holding A + B on Controller 2 until you get this screen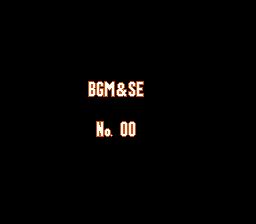 Now you can listen to all the sounds this game makes to your heart's content.