If you've played much pinball, you're familiar with the concept of TILT. If by some chance you don't know what that is, it's bump and shake the pinball machine too much and the playfield goes dead, costing you your ball.
But Pinball Quest seems to have forgotten to add this little mechanic.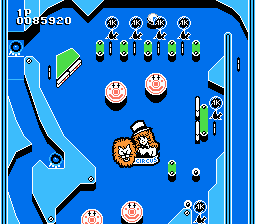 You can use the Right arrow and the B button to shake the machine all you want, and the game won't care in the slightest.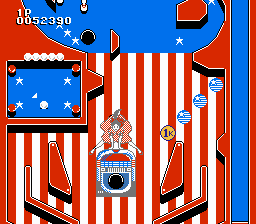 Which is kind of tough to show in picture form, but trust me. I couldn't get any of the tables to tilt. So go nuts.